Our aluminum poles are available in pieces of various lengths that you can combine according to your needs. Thanks to this modular system, you can easily transport these poles in your car. The poles are supplied in a practical and sturdy PVC bag for transport.
The aluminum poles used as a central pole have a diameter of 5 cm and a wall thickness of 5 mm. The aluminum poles that serve as side posts have a diameter of 4cm and a wall thickness of 4mm. The supplied clamps fit perfectly into the aluminum side posts. The pole caps also fit perfectly on the central aluminum poles.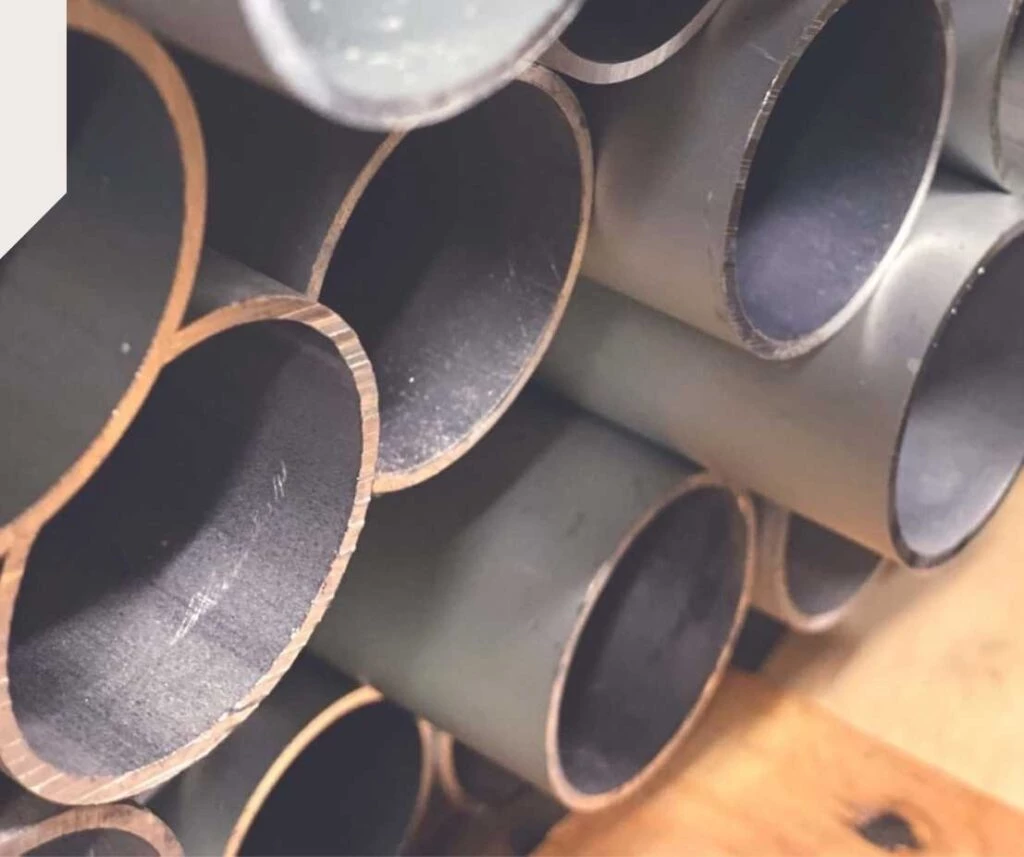 The plastic tube attached to the valve is designed so that it adheres perfectly to the aluminum pole. Thanks to the pressure that the tent exerts on the poles and tension belts, the clamp always remains perfectly in position, allowing a quick assembly of the tent.
The pole caps fit perfectly to the ends of the aluminum poles. Due to the pressure that the tent exerts on the pole caps, the poles remain perfectly vertical and the pole caps remain in place.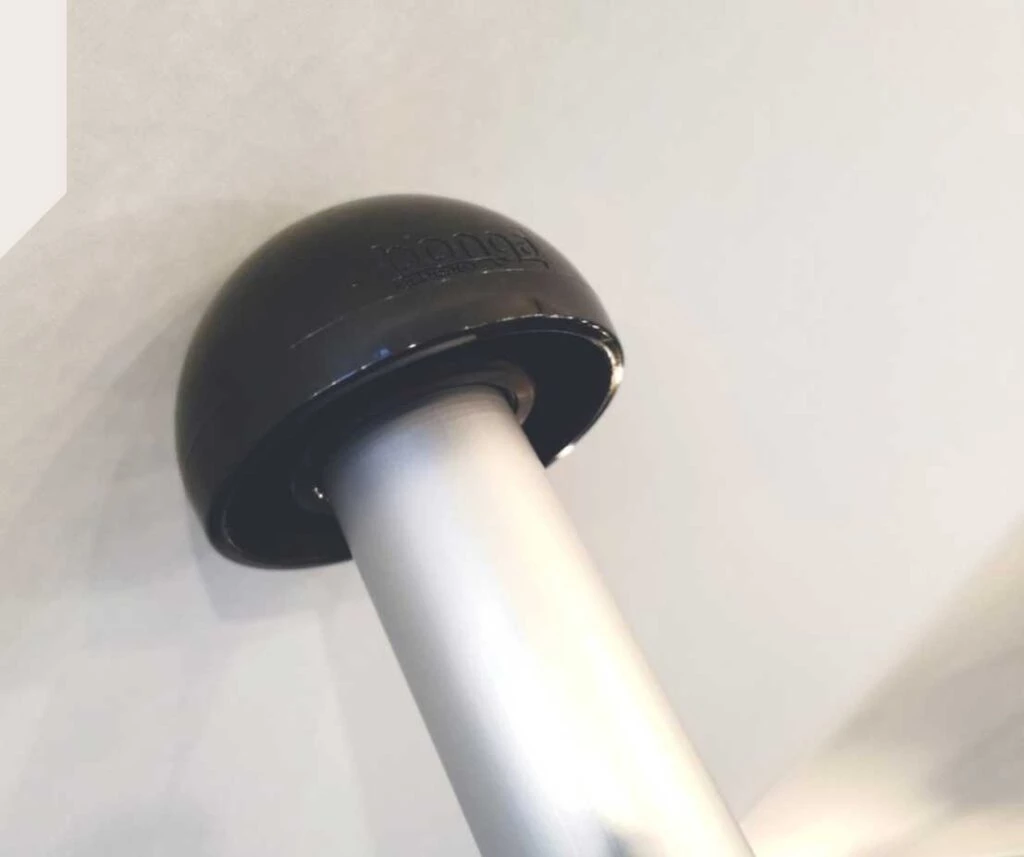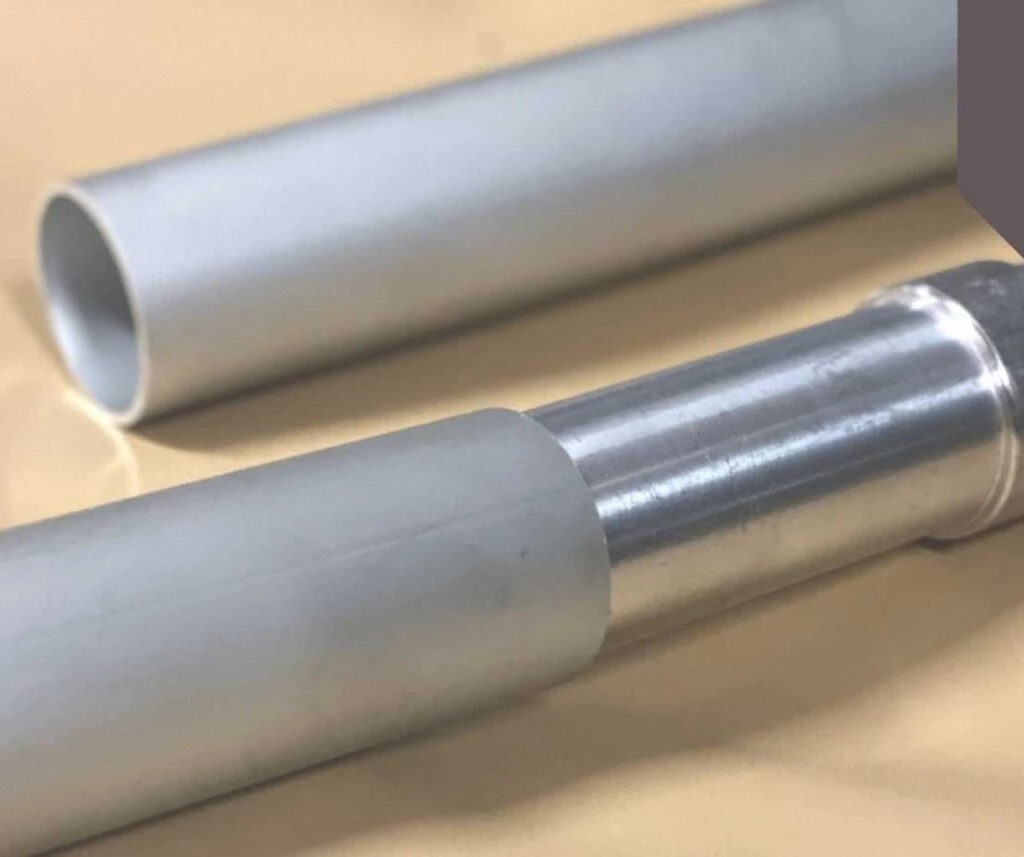 The individual pieces are 110 or 150 cm long and combine with each other to form poles of the desired length.
You can also use wooden poles to install your stretch tent. The wooden poles complete the appearance of our stretch marquee and create an authentic and exotic atmosphere. Bonga does not produce wooden poles, but it is possible to buy eucalyptus wood poles directly from Bedouin Italia.
Wooden posts made of spruce, chestnut or eucalyptus are the most suitable and the most resistant. These are high-density hardwoods, which do not split easily. A great deal of pressure is exerted on the poles, therefore softer woods cannot support our stretch tents.
In order to work with wooden poles, you need to drill a hole 16mm wide and about 5.5cm deep in the top of the side poles. This allows you to insert the end of the clamp into the pole. Attach our adapters for wooden poles to the central poles, on which in turn the pole caps (XL) are fitted. If drilling to 16 mm at one time does not work, start with a smaller diameter and systematically increase the diameter of the drill (e.g. 8-12-16 mm).